Insisting on being the exclusive excellent traction machine Taiwan maker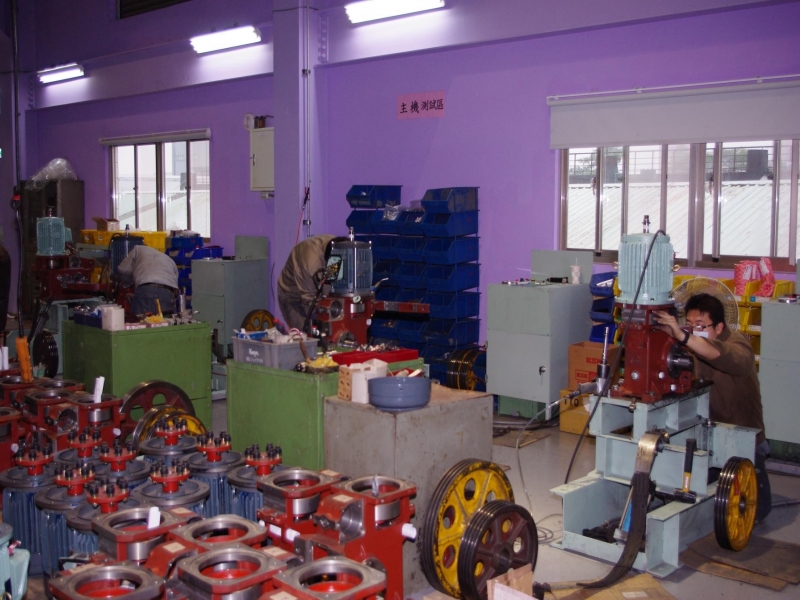 16 years of local manufacturing and worldwide sales
01
Nagaoka Machinery was established in 2004. The company's founder insisted on starting with a Taiwanese Brand and integrated the entrepreneurial spirit of "Japanese quality at a Chinese price" as the goal of business. In the past 16 years of excellent operation, Nagaoka Machinery insists on being the exclusive Taiwanese manufacturer of customized elevator traction machines. Nagaoka offers a full range of services from customized design and manufacturing to quality safety testing and installation. Expanding the professional strength step by step and exporting to: China, Japan, Singapore, Thailand, Indonesia, Malaysia, Vietnam, Dubai, Kuwait, Chile, etc. It has been well received for many years and has become one of the leading brand of elevator traction machines commissioned by large domestic and foreign elevator manufacturers.
Number one Customized professional technology
02
Nagaoka Machinery insists on professional design and manufacturing, creating market segments with customized elevator traction machines, competing with imported elevator traction machines. The establishment of customer referrals combined with excellent quality and fully customizing designs has become the key to win the cooperation from many well-known domestic elevator manufacturers. With more than 10 years of service, Nagaoka has established a reputation of continuously improving professional manufacturing technology, and has become a leading brand of customized elevator traction machines manufacturing. In addition, Nagaoka is constantly improving its R&D strength and through unremitting efforts to continue sustainable management and create a better future.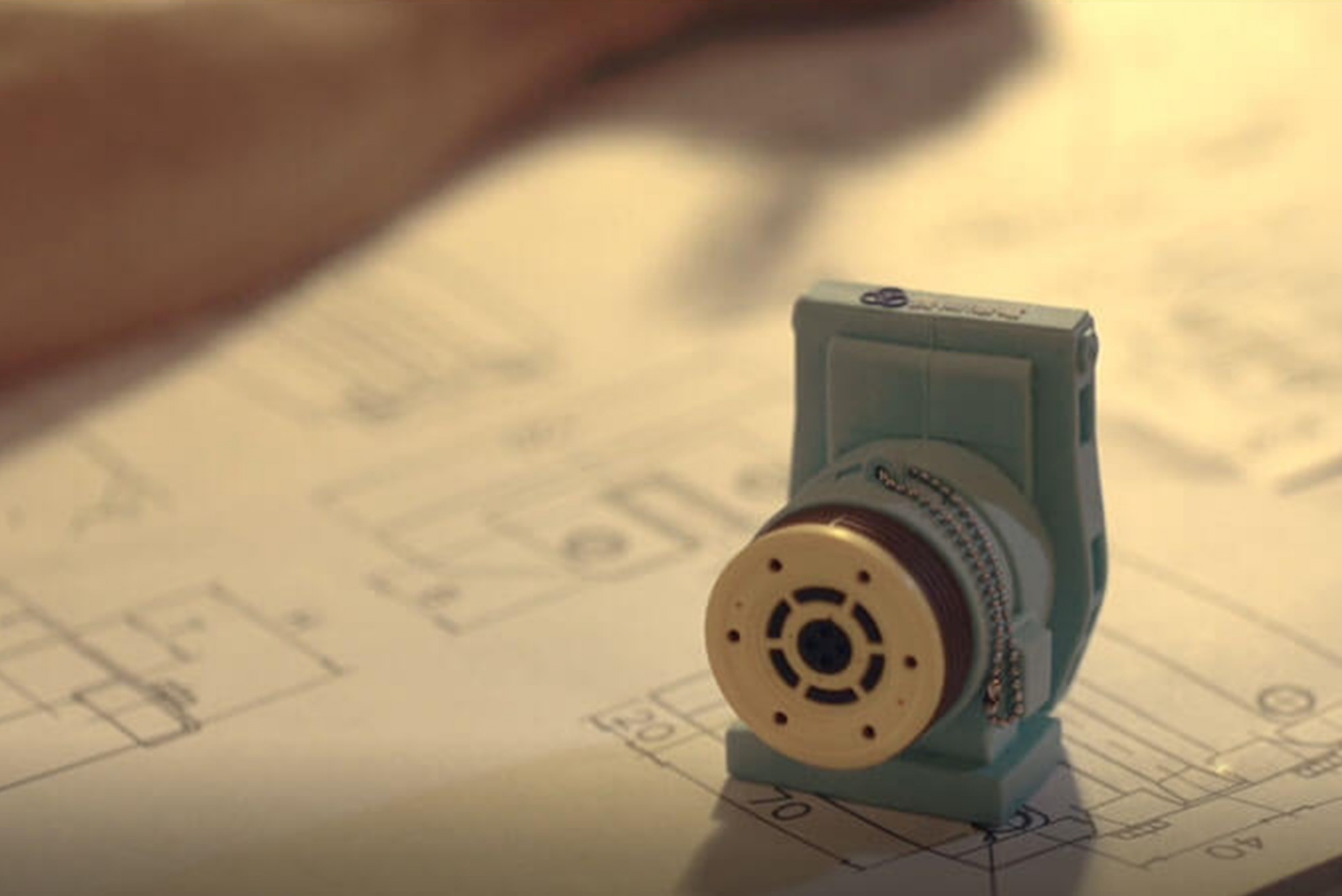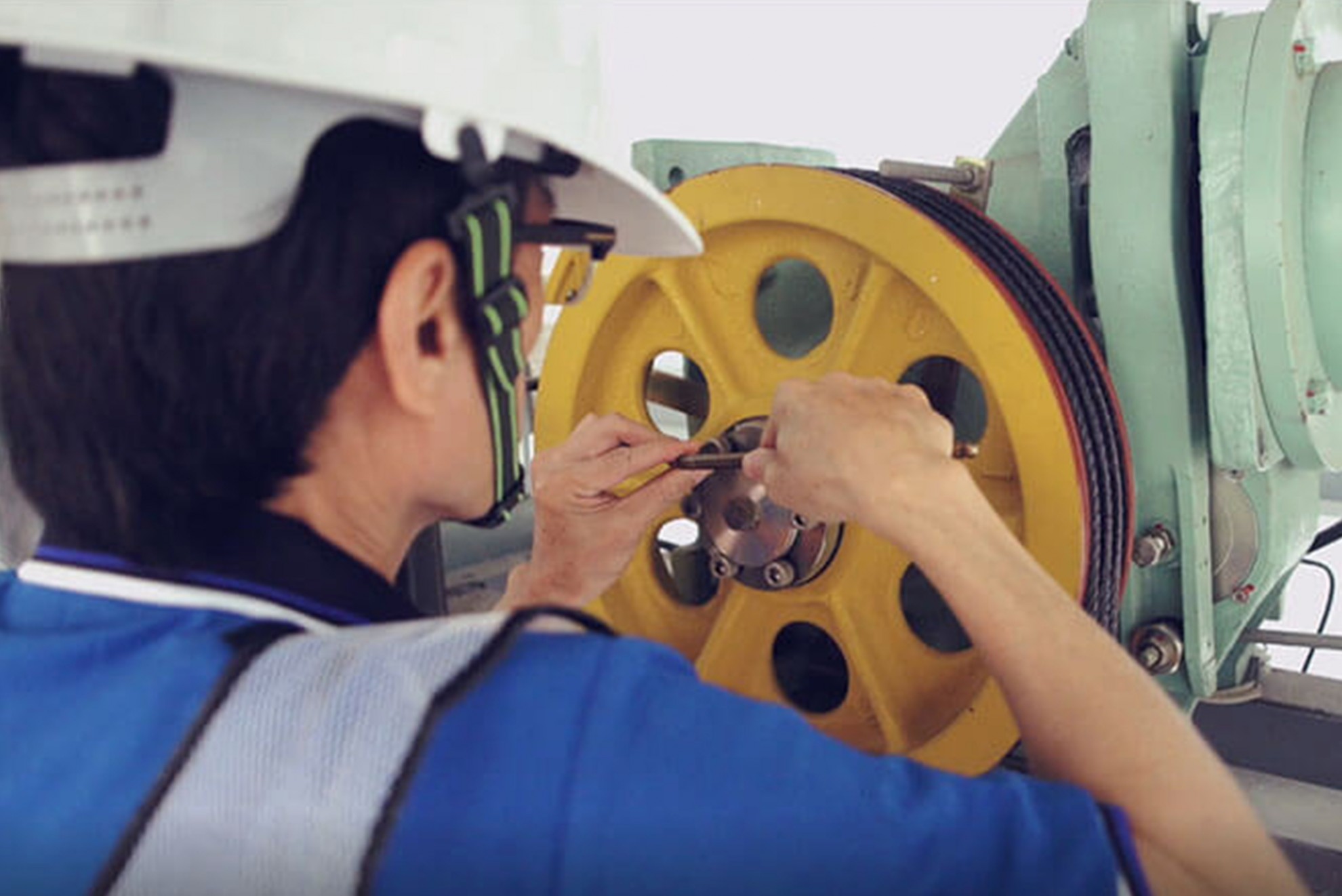 Nagaoka strongly insists on domestic production and manufacturing in order to strictly monitor the quality of each product before shipment. From the beginning of the R&D design, Nagaoka requires a stricter safety factor than generic standard. Nagaoka checks the manufacturing process rigorously and insists on strict quality control monitoring of each elevator traction machine. Through 100% on-side testing, each traction machine has detailed test data and certificate of guarantee/conformity(quality assurance identity certificate)before leaving the factory. After delivery to customers, Nagaoka continues to track the status of each product, implementing Nagaoka's professional customer service, and is committed to give you, the customer, the highest quality assurance possible.
Up-to-date diversified innovation and expansion
04
Nagaoka Machinery adheres to the prospect of sustainable operation. In addition to consolidating the professional services of elevator traction machines, we have continuously researched and developed new industries over the past 16 years, and expanded our goals with professional technology. In the field of fire protection, the company designed the first set of 120B fireproof rolling doors and shutters in the country to become a leading brand in the industry, increasing the added value of the industry and successfully increasing the scale of Nagaoka's enterprise. The success of diversified management is because of Nagaoka's willingness to invest time and cost/resources in cultivating R&D talents. Through education cooperation of industry-university, Nagaoka connects the learning and functional development of talents, so that employees are willing to steadily follow Nagaoka's business direction, and continue to work hard to make Nagaoka Machinery even better. Developing the most solid team possible is the biggest driving force for Nagaoka to continue to progress and improve.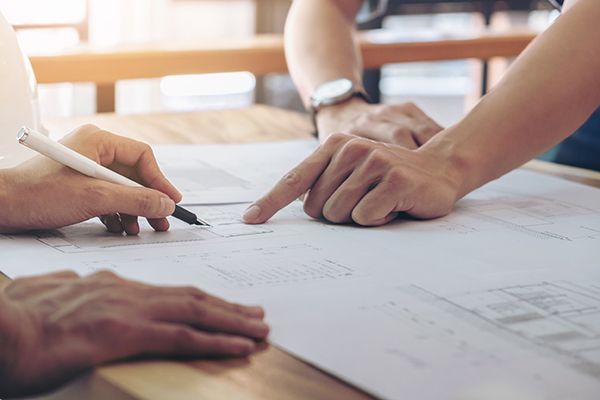 Insist on Let's Do the Best

The Only Customized Elevator Traction Machines in Taiwan
All products adopt customized design and manufacture to meet various needs

100% Quality Control Safety First
All series of products have a strict safety factor and quality control inspection and have obtained CE and GB certification

The Only Cross-field Research and Innovation
Cross-field research and development of new Technologies, and have obtained a number of patent certificates