Nagaoka Company Management Policy and Common Vision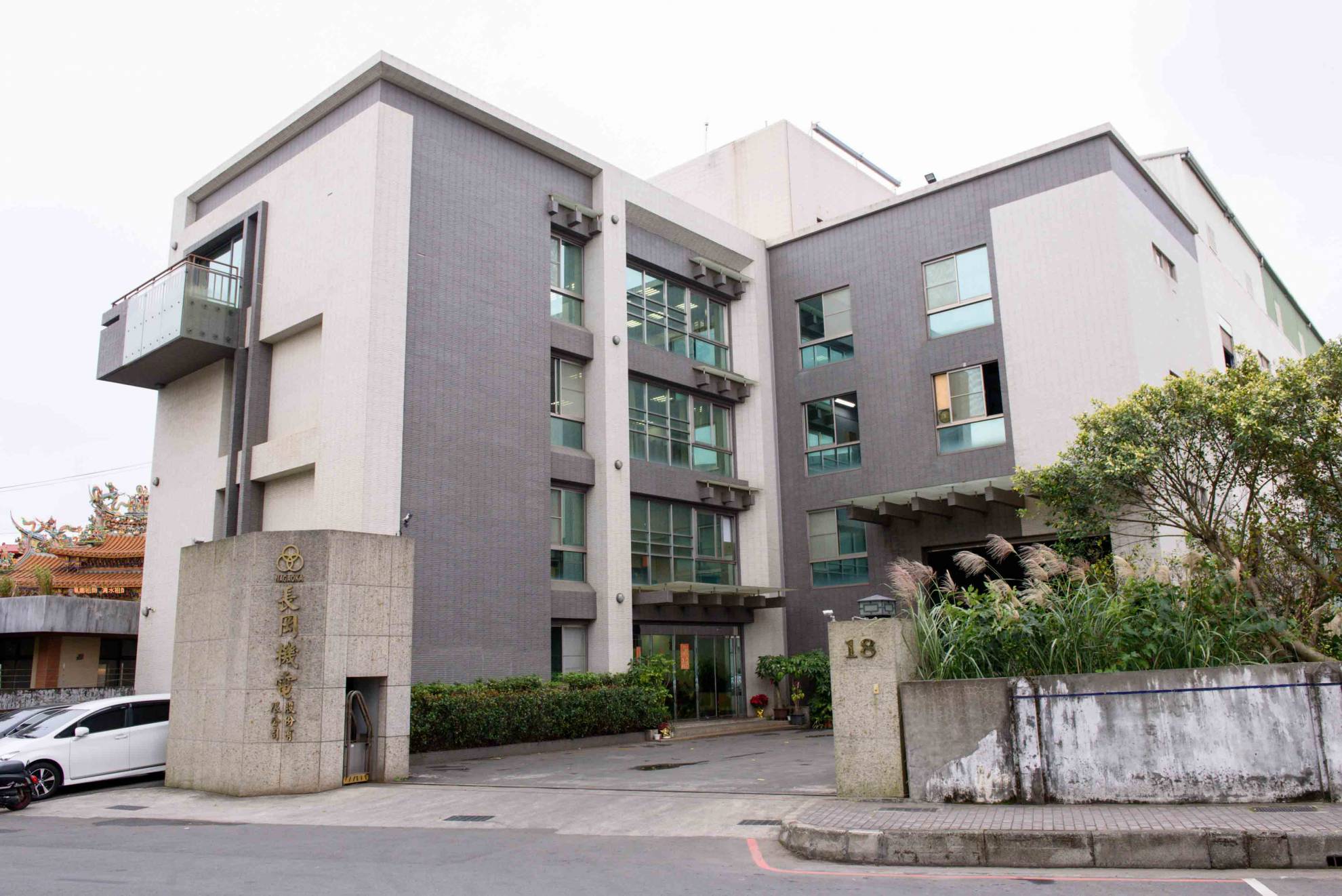 Established in June 2004, Nagaoka Company is a leading manufacturer of elevator traction machines. The company's main products include elevator traction machines, parts of elevator and industrial applied products. It is currently the largest elevator traction machines manufacturer in Taiwan, with an annual output of more than 7,000 units. The products have been widely used by well-known elevator companies domestically and internationally. The export business covers Japan, China, Southeast Asia, South America, and its elevator traction machines have a market share of more than 45% in Taiwan.

The elevator traction machines can cooperate with the actual needs of the machine room, to be applied to with a machine room or machine roomless. It can also be used in vertical and horizontal configurations according to spacial requirements. Special attention to customers safety has always been a priority for Nagaoka's product designing, this is why our elevator traction machine series products have obtained EU CE certification and the China ENTEC type test certification.

Nagaoka adheres to the policy of "honesty, quality and service", constantly pursues management innovation while striving to develop new products. In view of the imbalance between industry and academia, the use of industry-academia and educational cooperation has been adopted in order to strengthen the manpower cultivation of company. Since 2009, the company has established industry-academia and educational cooperation with Taipei City University of Science & Technology and is committed to the R & D of intelligent control systems. In 2012, it signed the Industry-Academia Cooperation Project of National Science Council with the National Cheng Kung University, focusing on the R & D of fireproof and heat resistant fast rolling shutter doors. It has successfully passed test certification of 60B fireproof fast rolling door from Cheng Kung University and test certification of water filmed 60A fireproof & heat resistant fast rolling door from Architecture Research Institute in 2013 and 2014. This is the world's most pioneering initiative and a patent of Nagaoka Corporation. In 2017, Nagaoka cooperated with Longhua University of Science and Technology in order to cultivate more outstanding talents in an effort to reduce the problem of the gap in learning and practical application.

In 2012, Nagaoka Company adopted a spirit of research and development and in addition to the traditional elevator traction machines, started developing permanent magnet synchronous motors. In 2013, the company established a joint R&D center of Nagaoka and Chengda with the National Cheng Kung University Green Industry Alliance. In 2016, it started to cooperate with Ship and Ocean Industries R&D Center (SOIC) to develop the Aquasence33 yacht hybrid system and a prototype system had been accomplished in 2019.
Company History
2004
2004
In June, Nagaoka Machinery Corporation Limited was established in Linkou, Taiwan.
2005
2005
Established Tianjin Plant in Mainland of China
2008
2008
Elevator Traction Machines series products obtained CE certification and GB mark certification
2012
2012
With the combined efforts of all employees, in the month of August, Nagaoka headquarters was established in Guishan, Taiwan, and a new factory opening ceremony was held in December of the same year. The opening ceremony is unprecedented.
2013
2013
Established a manufacturing plant.
2014
2014
In September, Nagaoka Tainan plant was established in Anding, Tainan.
2014-2016
2014-2016
Nagaoka was devoted to industrial and academic research, and had cooperated with National Cheng Kung University and Ship and Ocean Industries R&D Center (SOIC) to develop world-leading products (Aquasence33 Hybrid system for hybrid power yachts).
2020
2020
In April, during the 16th anniversary of the company, Nagaoka Corporation held a groundbreaking ceremony for the new plant – Linkou No.2 Plant. Construction is expected to be completed in August 2021.
In the past 16 years, Nagaoka Company has always been able to solve a variety of problems. Now, in its 17th year of service, Nagaoka continues to adhere to the policy of "honesty, quality, service" and strives to move forward on the road of sustainable management in the hopes that through Nagaoka's effort and dedication we can cultivate even more excellent talents.